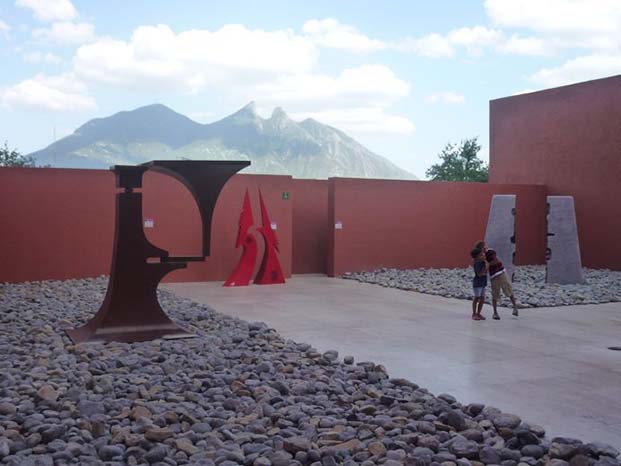 The Museo de Arte Contemporáneo de Monterrey presents the exhibition in/humano (in/human), a critical vision of the problem of environmental protection today through the work of seventeen artists from around the world who have used photography, installation, object art and video as tools to establish diverse channels of identification between human beings and their natural environment.
ARTISTS: Catherine Bagnall, Joseph Beuys, Miguel Calderón, Alejandro Cartagena, Alfredo De Stefano, Charles Fréger, Shaun Gladwell, Douglas Gordon, Ilkka Halso, Rodrigo Imaz, Claudia López Terroso, Mike Meiré, Heather & Ivan Morison, Wayward Plants, Alec Soth, Joel Sternfeld and Tania Ximena.
The exhibition opens to the public on Friday, 11 July and will remain on view through Sunday, 2 November 2014.