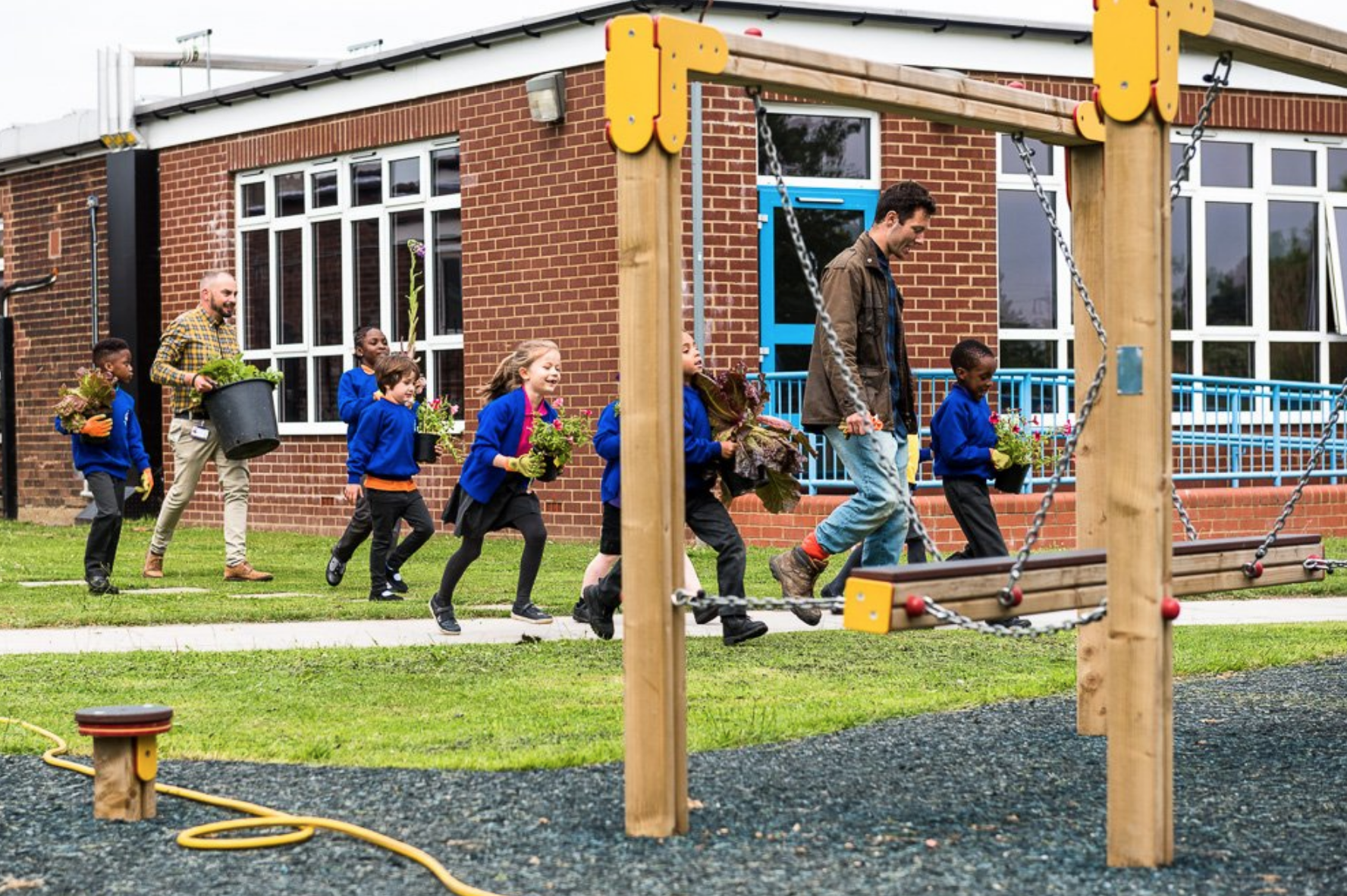 In our third year running, Wayward's plant rehoming scheme for the RHS Chelsea Flower Show, in partnership with Barking Riverside, DF Clark and the Royal Horticulture Society, has distributed approximately 5000 plants and tons of trees to more than 60 community groups and schools across London. These groups include:
Northbury Primary School, GrowN22, Northwick Park Garden Club, Elwood Community Garden, Hanwell Zoo, Brockwell Park,  Community Greenhouses, Tunstall Nursery School and Children's Centre, Friends of Wilton Square, Willesden Green Town, Thames View Infants, Thames View Juniors, Duncan Terrace, Colebrooke Row Gardens, Friends of King Square Gardens, Goresbrook Primary School, Gallions Mount Primary School, Birdhurst community garden, Peter Barber / BeFirst, La Salette Primary School, Eden Community Garden, The Granville Square Gardeners, Friends of St. Johns Gardens,  RamseyFlowersN1, This is Clapton BID, Sufra NW London, Wolves Lane, Thames View Community Garden, Thames View Estate Community Gardens, Riverside School - Young Citizens Action Group, Barking Riverside Community Garden, Simmons House, Cranstoun, Manor Junior School, Gallions Primary School, St Luke's CEVA Primary School, Bevin Community Gardens, Manor Farm Nature Space, Sunken Garden Club, Leyden Mansions Gardening Club, East London NHS Foundation Trust, Edible Ebbsfleet, Valence Primary School, Devonshire Road Nature Reserve, Dorothy Barley Infant School, CART Residents Association, Friends of Wolves Lane, Eastbury Community School for the Deaf, Wood Street Walls, George Carey Primary School, Coldfall Primary School, Kensington Primary School, Priory House, Wood Street South Gardening Club, Cherry Orchard Primary School, Knockhall Primary Schools, Ebbsfleet Academy, Ebbsfleet International, Eastgate Community Centre, Swanscombe Community Garden, No Walls Gardens Northfleet, Battersea Fire Station and Riverside Bridge School (SEN).
We are excited to see how their green spaces grow!