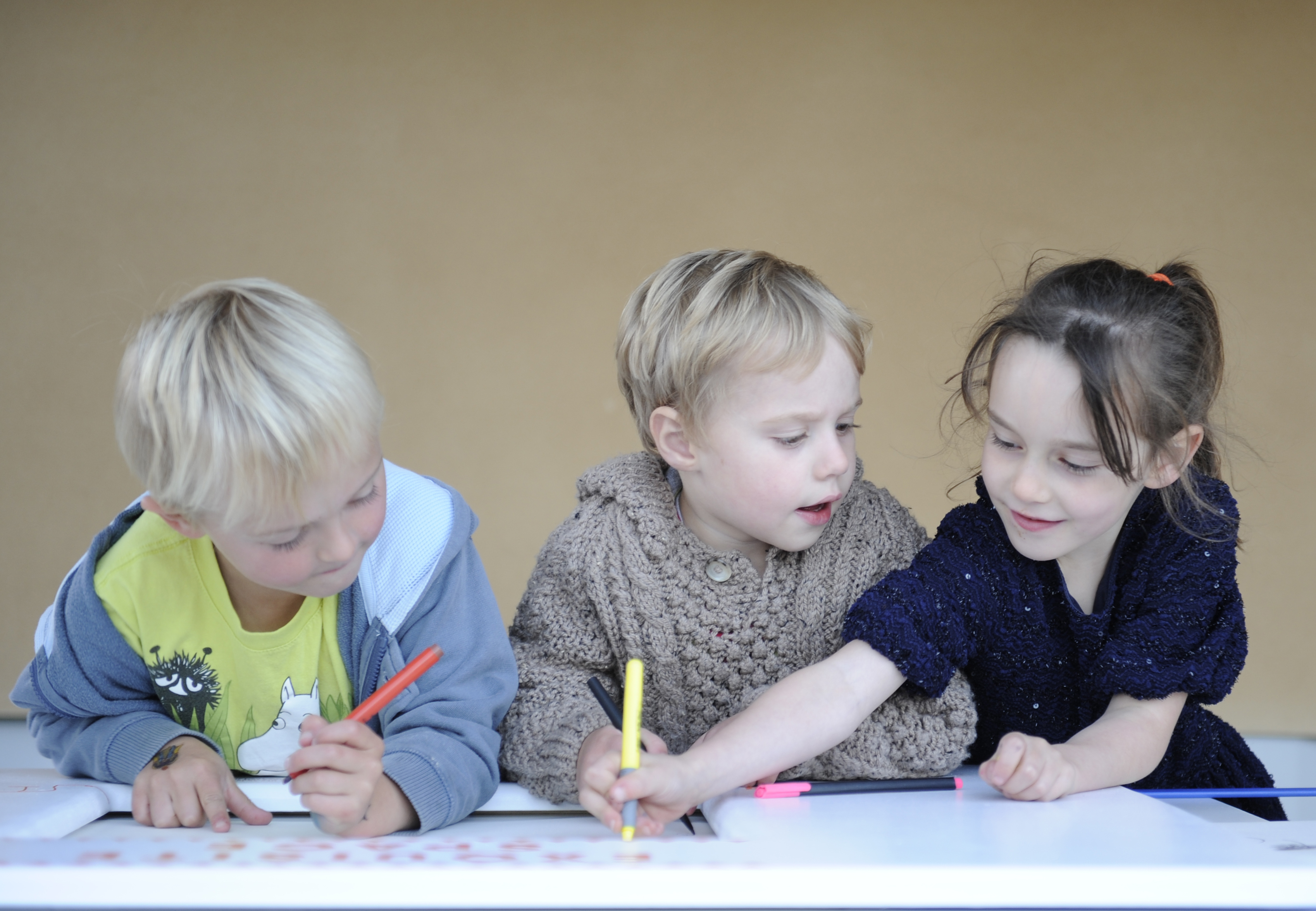 City of Ideas is an ambitious partnership project grown out of many years of collaborative working in the heart of the Cultural Industries Quarter (CIQ) in Sheffield.
Supported by Arts Council's Ambition for Excellence fund, this project is designed to connect communities of interest in the CIQ. Through regular talk night Site Sessions, the commission of new public artworks and collaborating with city planners, contractors and architects we aim to energise and build the viability, visibility and visit-ability of the area.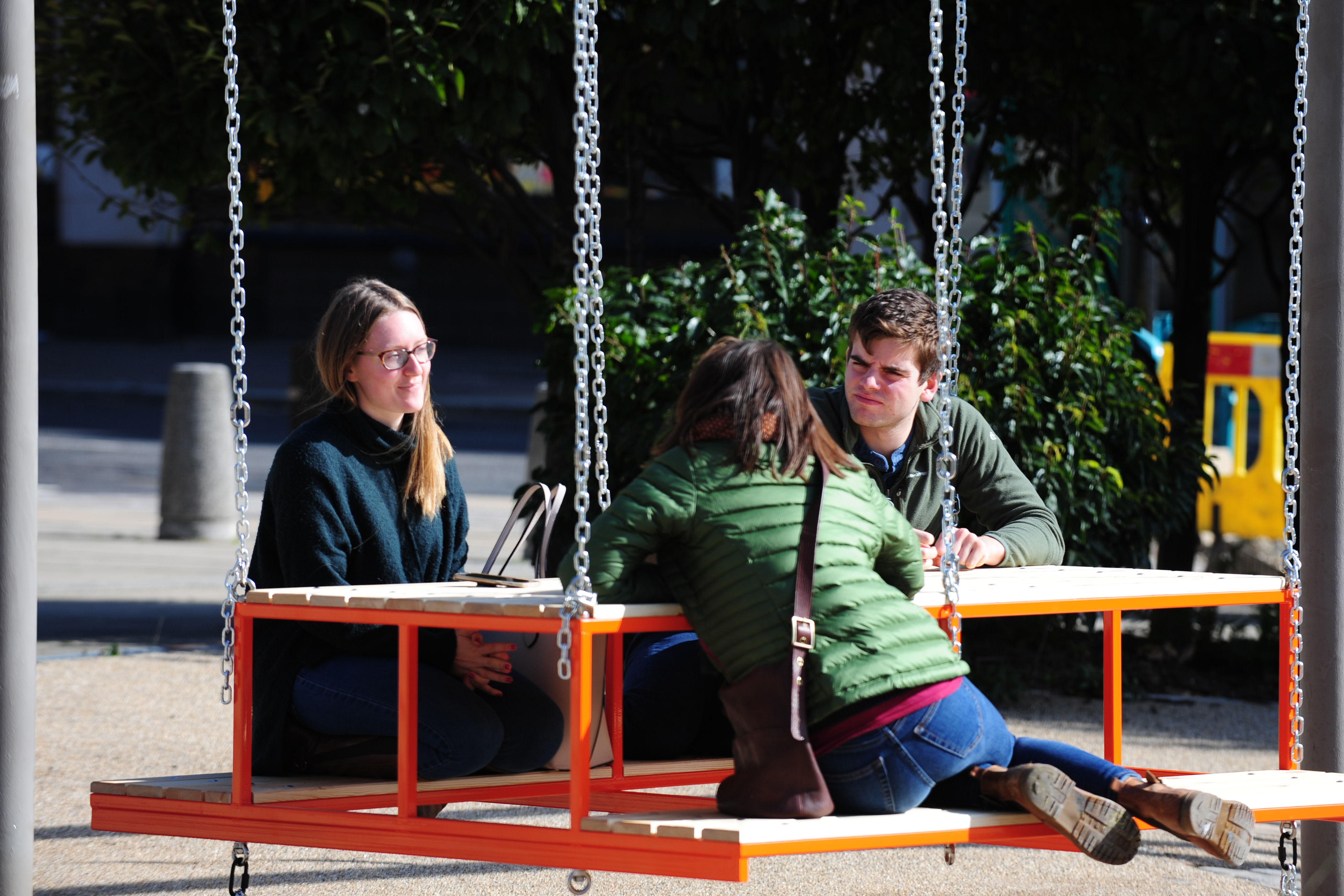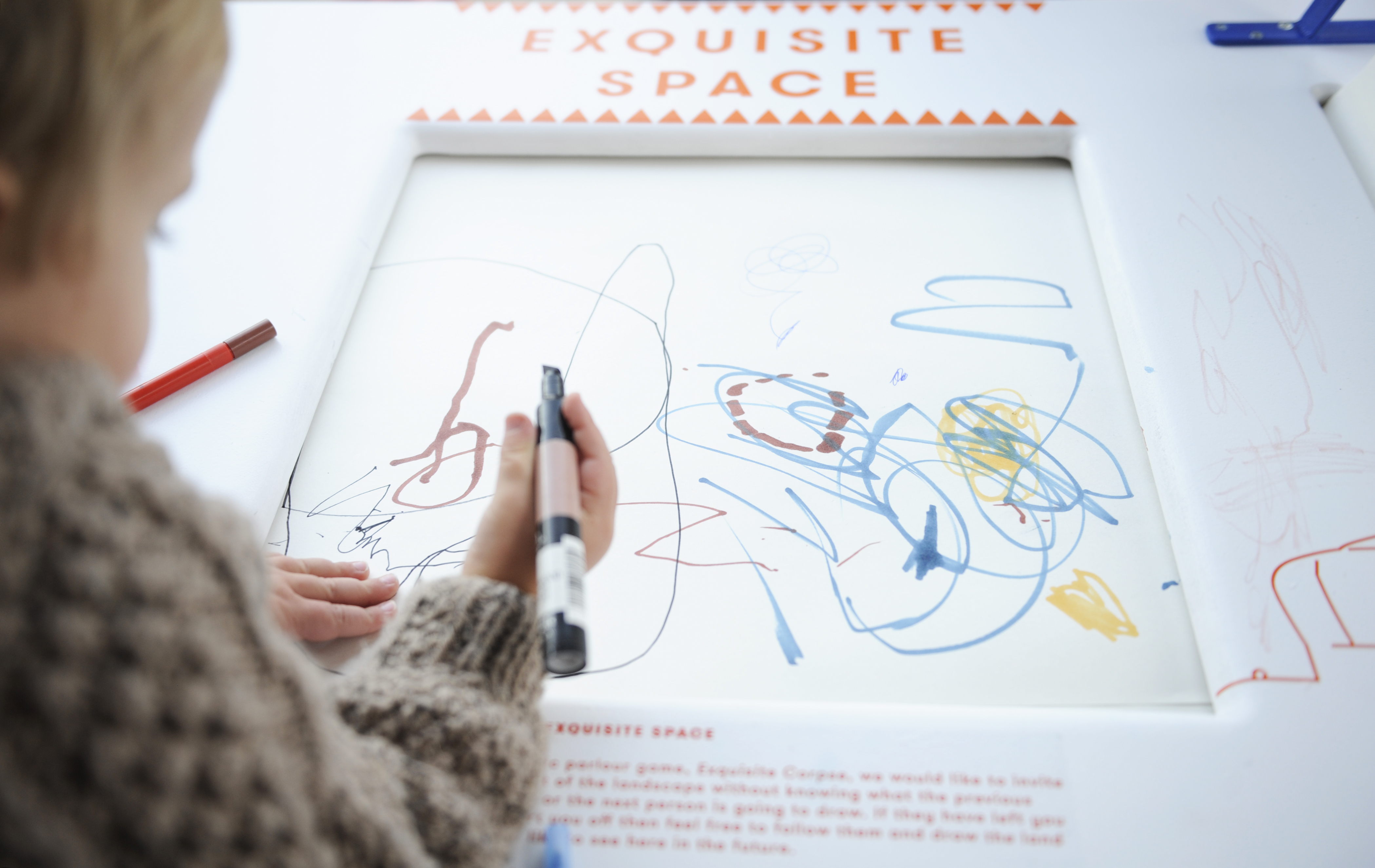 As part of the City of Ideas project, Site Gallery invited Wayward to develop a strategic vision for the future of Festival Square (Pinball Park) in the heart of Sheffield's Cultural Industries Quarter. Find out more here about Site Gallery's opening weekend, our pop-up street furniture and engagement events.