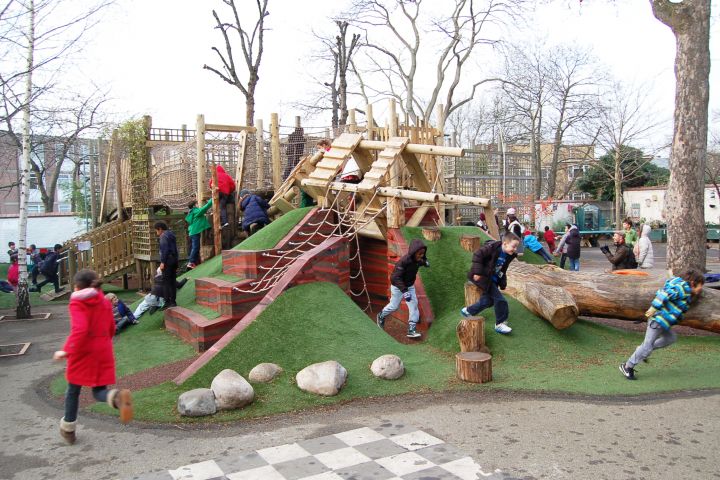 Our playgrounds at Torriano Schools and Carlton School, part of the Camden Active Spaces project, have been included in the exhibition, "Well Built: Designing for Health and Wellbeing ​in Architecture," at the Museum of Architecture, London.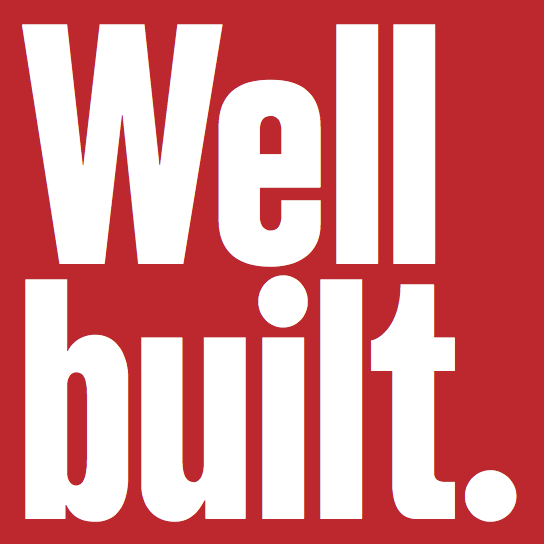 Dates: 1 November – 29 November 2016
​Opening hours: 10am - 7pm
Venue: 10 Thurloe Place, South Kensington, SW7 2RZ London
The exhibition traces new ways of thinking about health and wellbeing beyond the design of traditional therapeutic environments towards a more integrated approach that includes everyday spaces. The exhibition is divided into five different sections, each of which examines a specific building typology – hospitals and health centres, housing, workplaces, schools and public spaces. Demonstrating the enduring historical relationship between health and the city, Well Built points to the urgent need in reshaping our assumptions about health, place and space.

Today, as in the past, architects, urban designers, landscape architects and designers have the ability to actively influence our health and wellbeing, with our homes, workspaces and urban areas increasingly being designed to allow us to make better lifestyle choices. Well Built takes this knowledge further by showcasing the growing connections between the traditional public health domain and the built environment.