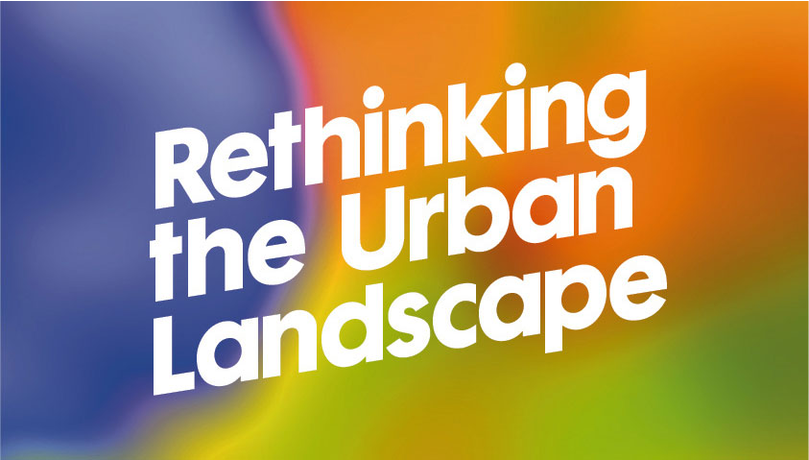 Queen's Walk Window Gardens and Borough Market Hall are part of the exhibition, Rethinking the Urban Landscape at the Building Centre.
Rethinking the Urban Landscape argues the case to commit investment to 'green infrastructure' in the early stages of city and regeneration planning. Curated by The Building Centre and the Landscape Institute, the exhibition sets out to show that with long-term landscape planning cities can become healthier, safer and happier places to be - from reduced risk of flooding, to countering the 'invisible killer' of bad air quality, to weaving more enjoyable and inspiring environments throughout the urban fabric.
The exhibition runs from 13 January - 26 February, 2015.