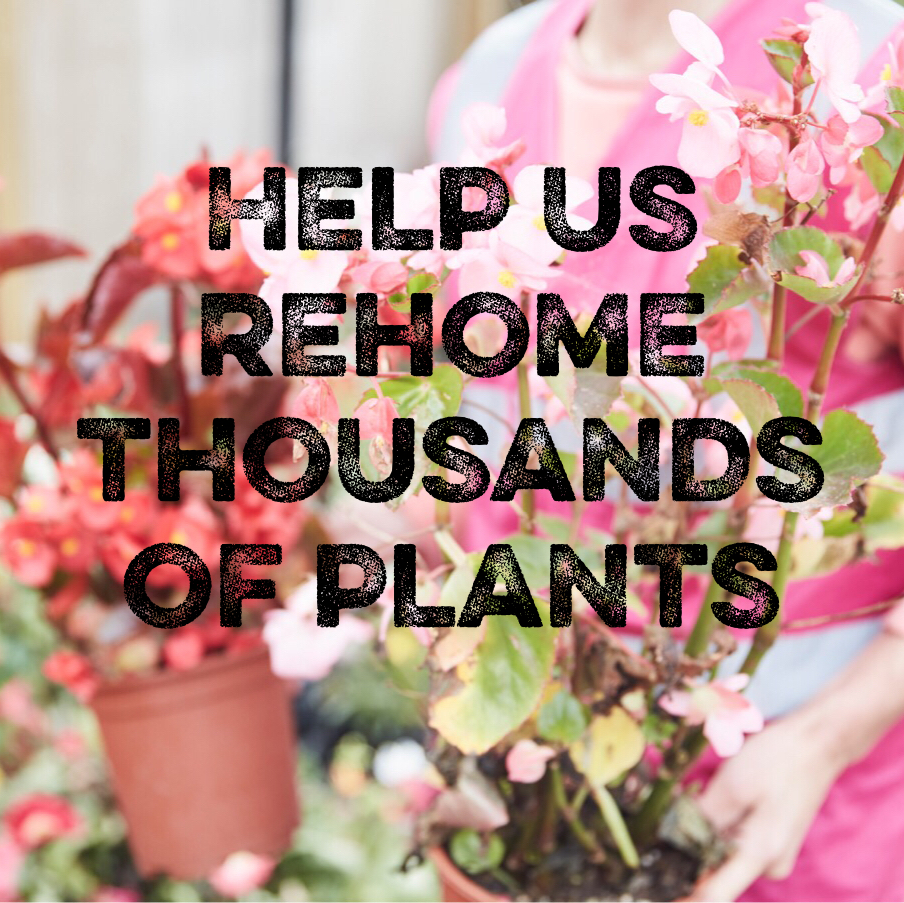 For the third year, Wayward is rehoming thousands of plants and materials from the RHS Chelsea Flower Show 2018, in partnership with Barking Riverside London and DF Clark. The plants will be distributed to community groups and schools across London. We are looking for volunteers to get involved both during the set-up and break-down of the RHS Chelsea Flower Show.
Please note that volunteering means a lot of walking, physical work and some lifting - this is shifting materials, not gentle gardening! It's an opportunity to get a behind the scenes look at the RHS Chelsea Flower Show, make a big difference in helping to green London, and meet a brilliant community of plant-loving people.
To get involved, fill out this form .