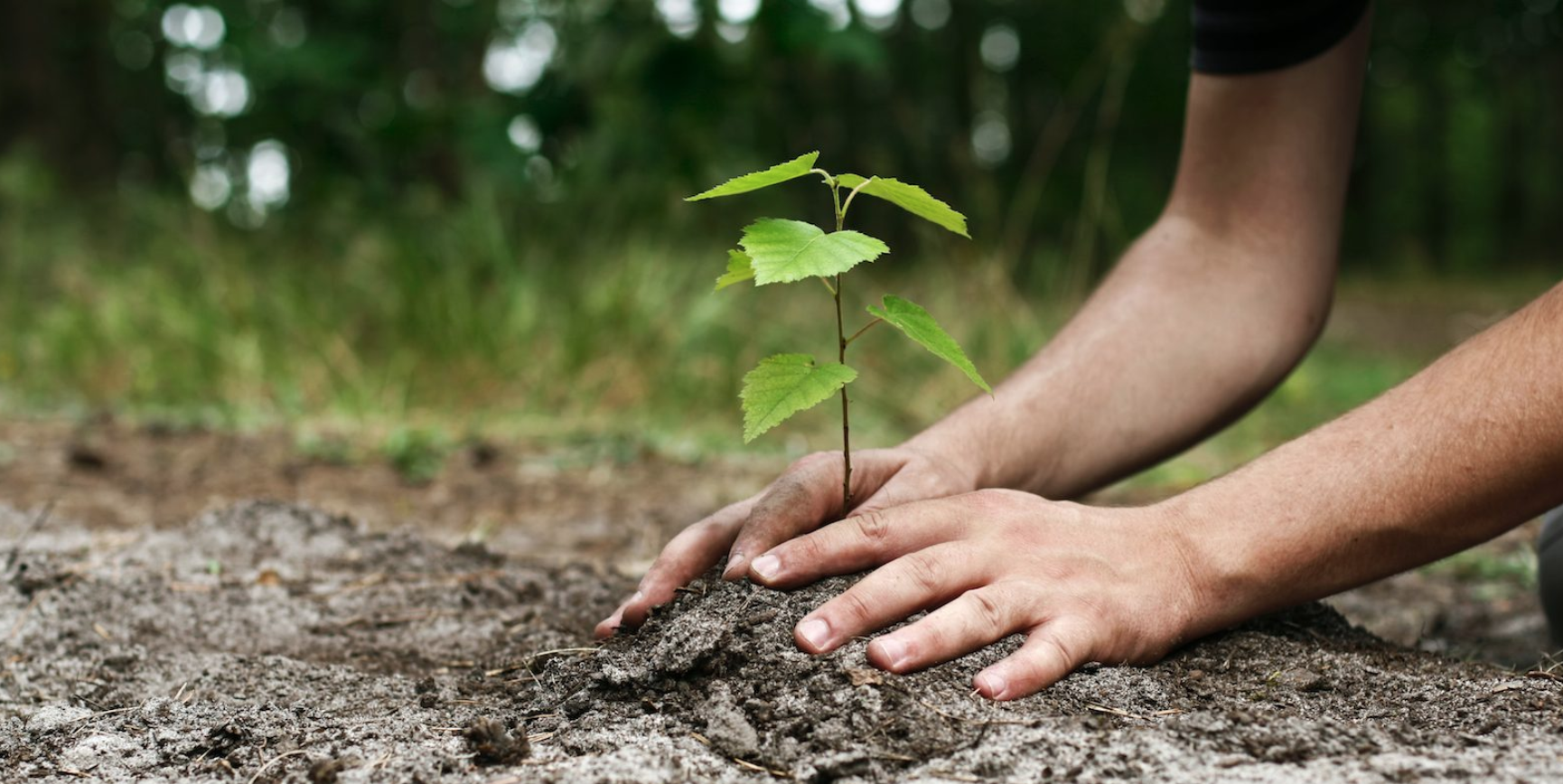 Come adopt a tree with Wayward at Barking Riverside!
Renwick Road, Barking, IG11 0DS (Map below)
Saturday 1 December, 10am - 4pm
On December 1, in partnership with the GLA and the Conservation Volunteers, Wayward will be hosting tree adoptions at Barking Riverside. 5000 saplings - bird cherry, field maple and rowan - will be distributed across 10 sites by Wayward, The National Trust and the Conservation Volunteers.
"Following the success of our recent project with Wayward, helping to rehome thousands of plants from the RHS Chelsea Flower Show for two consecutive years, we are pleased to be working with Wayward and the Greater London Authority to help distribute 500 trees across the capital. As one of the UK's largest and most important new housing projects, with a truly unique location and remarkably diverse ecological landscape, we are committed to helping cultivate London's green space. A number of resident-led gardening initiatives are already operating across Barking Riverside, and this will present those groups and others across East London and beyond, with a unique opportunity to access trees – creating a long lasting legacy across the capital." -- David Watkinson, Planning, Design & Communications Director at Barking Riverside.