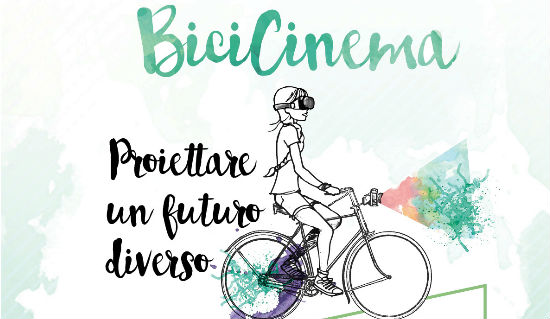 Bicicinema is a festival dedicated to the environmental sustainability, particularly to circular economy. From 6-8 October 2017, the festival will propose a varied and colourful program of events, talks, interviews with experts, performances, workshops and more in the city of Padua.
The festival will be anticipated by shows and events in various areas of the city, involving people from all over Europe. Citizens will be invited to share expierences and ideas on sustainable living, by taking part in public events and online competitions.
The Festival will be open and free for everyone: citizens, associations, companies, foundations and political groups. The aim of this project is to share ideas, projects and simple daily actions to spread and achieve sustainable behavior of human beings on Earth. Riding together... towards a circular economy.