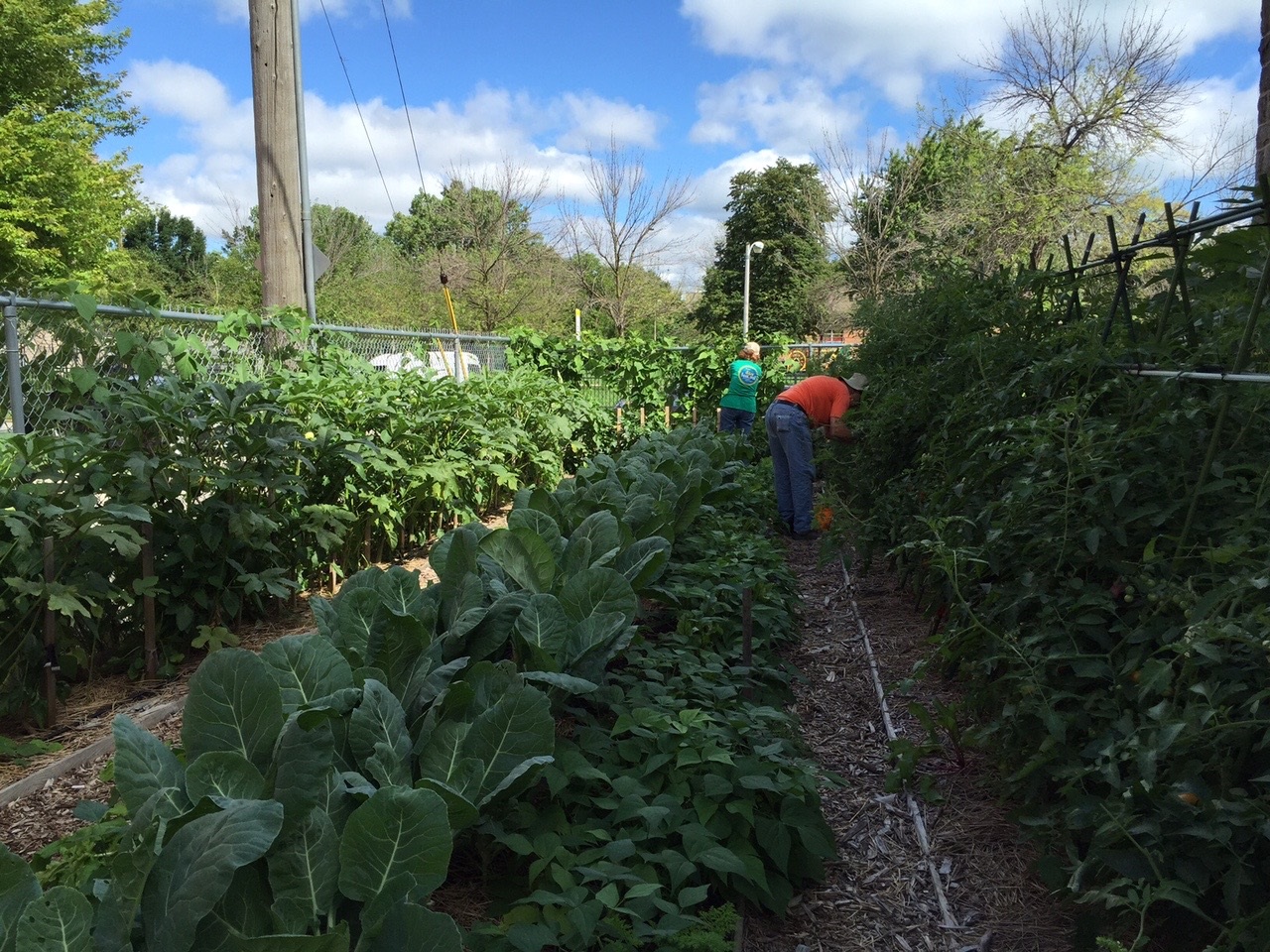 Heather is speaking about Wayward's work at the 7th Annual Martin Luther King, Jr. Food Justice and Sustainability Weekend in Chicago.
The weekend long education and advocacy program includes a keynote address on climate change and resilient communities, workshops on topics ranging from native plants and pollinators, to the new Chicago compost ordinance, to food as medicine; and a workshop at which a one acre urban food forest will be designed. The goal of the weekend is to provide participants with powerful tools for change and a heightened motivation to work toward a greener, more equitable and sustainable world. 
KAM Isaiah Israel, Hyde Park, Chicago, January 15 - 17, 2016.