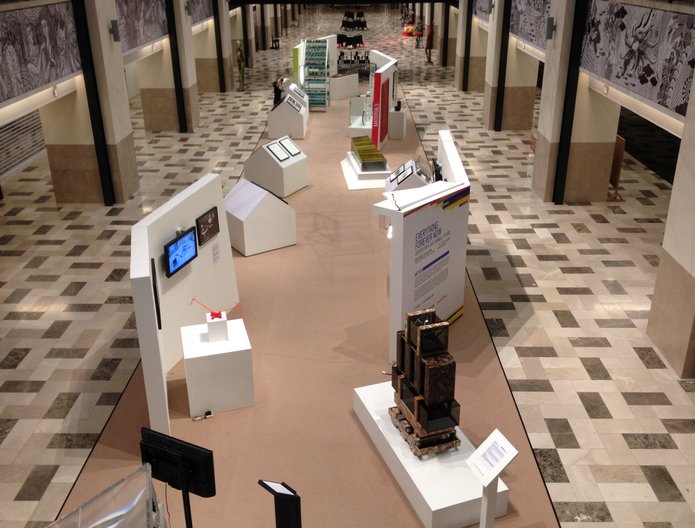 The third installment of Everything Forever Now featuring the Urban Physic Garden opened at Publika in Kuala Lumpur.
Declining resources, increasing energy costs and a growing population are forcing us all to think about the way we live. This exhibition celebrates the new generation of designers and architects in Malaysia and Britain that are experimenting with new approaches that create beautiful and desirable products while also working to improve the longevity, lifecycle, materials and social impact of the work they create.
This exhibition aims to spark debate and discussion about sustainability, cities and design and with all the work brought together it's remarkable to see that these designers, despite their geographical distance, share the same aspiration to design and create better cities, products and industries and to contribute to a better future.