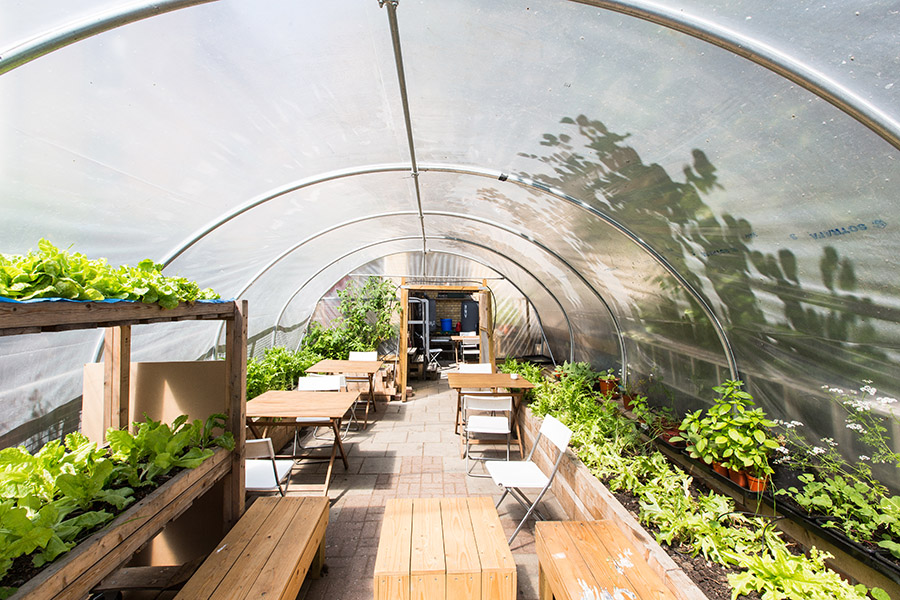 Heather will be giving a talk at Cultivating the City at FARM:Shop Dalston organised by the Landscape Institute on Saturday 14 September.
Cultivating the City: A delectable feast for all the senses – come celebrate the end of summer with the Landscape Institute London. 
We will be launching our Seasonal Sessions – a series of inspirational days – with an event focusing on urban food production. For this occasion we have teamed up with Dalston Eastern Curve Garden and FARM:shop Dalston to create a delectable feast for all the senses. We will start with talks on food and the city from various points of view, ranging from conceptual landscape installations to large scale urban agriculture initiatives, and then move on to FARM:shop Dalston for drinks and a delicious dinner created by Something & Son from locally sourced produce. The party will go on until late in the evening!
Confirmed speakers include Tim Waterman and Joshua Zeunert (Writtle School of Design), Heather Ring (Wayward Plants) and Something & Son (Farm:Shop Dalston).
Book your ticket here.