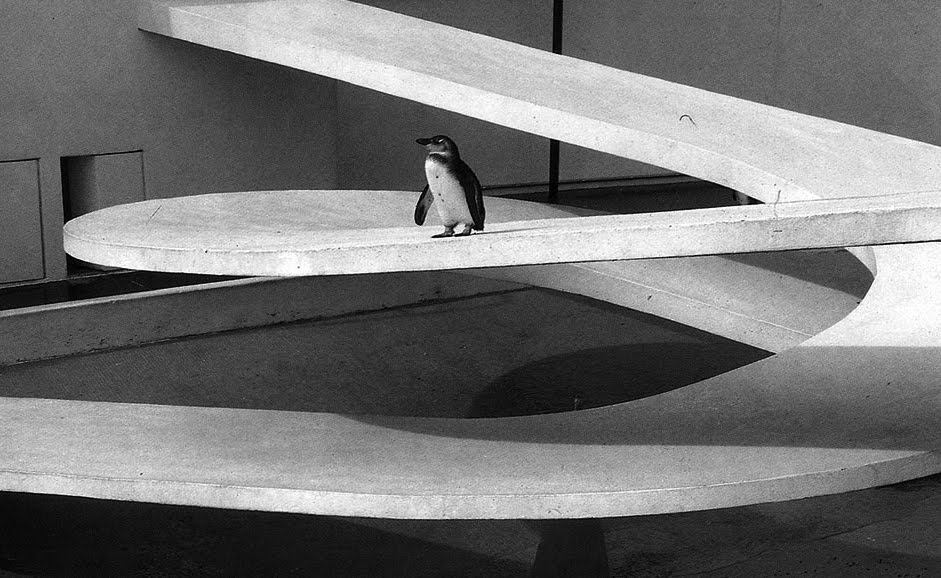 Check out the ARUP Penguin Pool in London on 28 May 2013, where Wayward Plants have been invited to exhibit our films, including documentation of the Helsinki Plant Tram, the Union Street Urban Orchard and the Urban Physic Garden. The Penguin Pool is Arup's global creative events series designed to inform, inspire and entertain.
The series takes its name from Arup's first project – the Penguin Pool at London Zoo. It was a brave solution that introduced us to the design world back in 1935. With these events, held all over the world, Arup aims to encourage new connections and seed future collaborations across the design community.
Image via The Modernist.